Hello – nice to see you!
We are kein Abseits! e.V. – an organisation implementing leisure education programs to support active participation, educational equity and an enriching exchange in Berlin since 2011.
Our vision is a society with equal opportunity, in which everyone – regardless of their own (social) origin – can choose a successful and happy educational- and life path within the context of a sustainable development. 
We have already reached this many participants:
Kinder in Gruppenangeboten
vermittelte Mentoring-Tandems

Sport & Adventure
Our sport- and play activities in groups are fun and function integrative and covey competencies. Children gain in fitness and self-confidence and at the same time find new friends.

1:1-Mentoring
We connect children to positive role models and support them in opening up to new perspectives and developing their potential. They explore Berlin with their mentor 1:1 and excel in their new surroundings.

Youth engagement & Career orientation
We empower young people and support them in their first experiences in social engagement. In this way, they become role models and learn more about themselves and their strengths.
Founded in 2011 by two schoolmates, kein Abseits! has developed into a big family of full-time team members, voluntary members and volunteers, which share the vision of an enriching community in a just and diverse society.
In kein Abseits! we see a calling- or as a member once put it – a life philosophy: Everyone can have a positive influence, and our children and adolescents have so much potential. We support them in making it more visible and utilising it to their advantage. We believe in the power of supportive and benevolent encounters and fun educational approaches.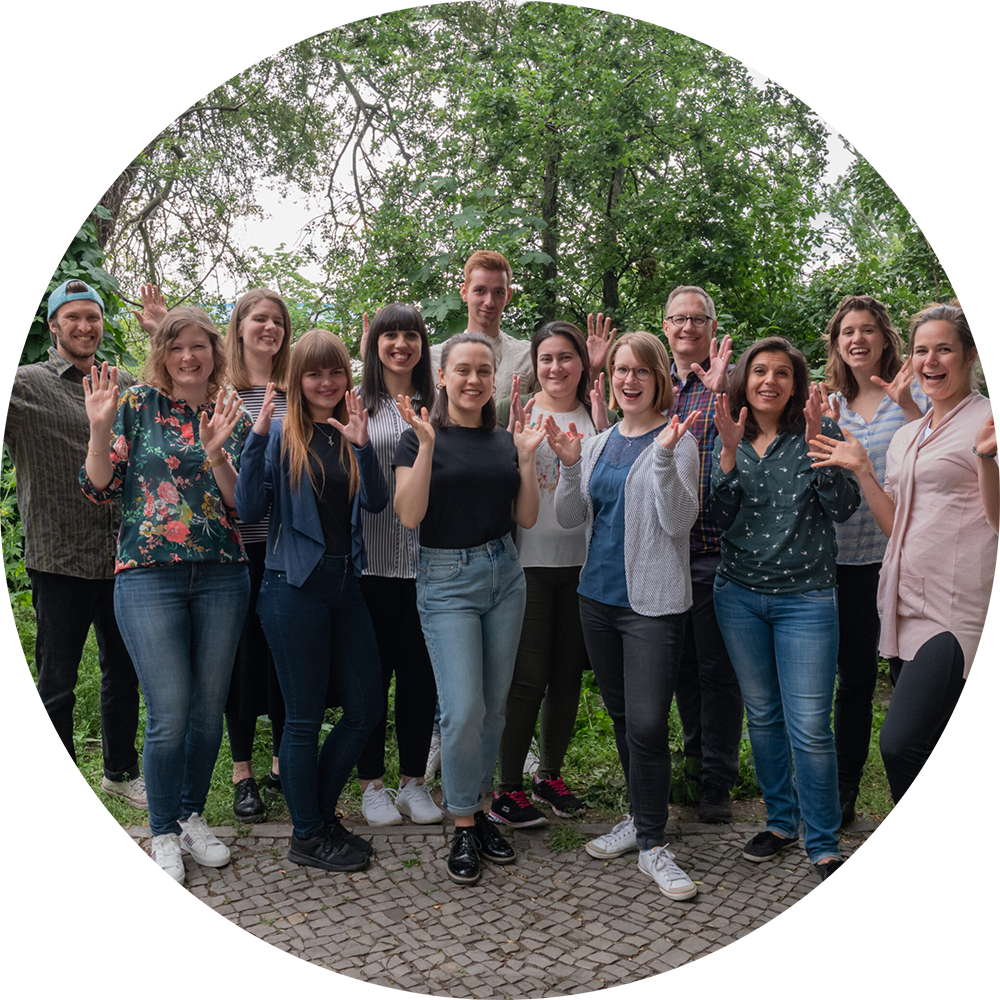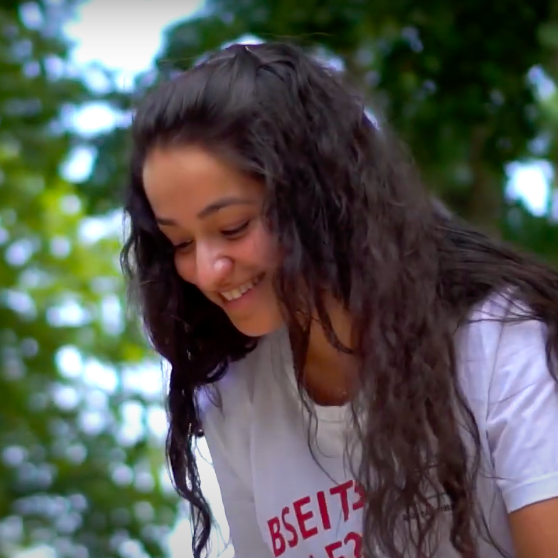 "kein Abseits! is like a second family, that has supported me when I was new in Germany. Now I want to give something back and help others."
– Fatima, former Mentee and Allstar in the project Trifolio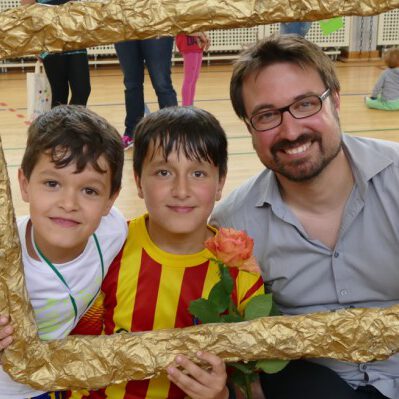 " My time [as a mentor] has shaped me. I learned what it means to take on responsibility for a young life."
– Nicolas, Mentor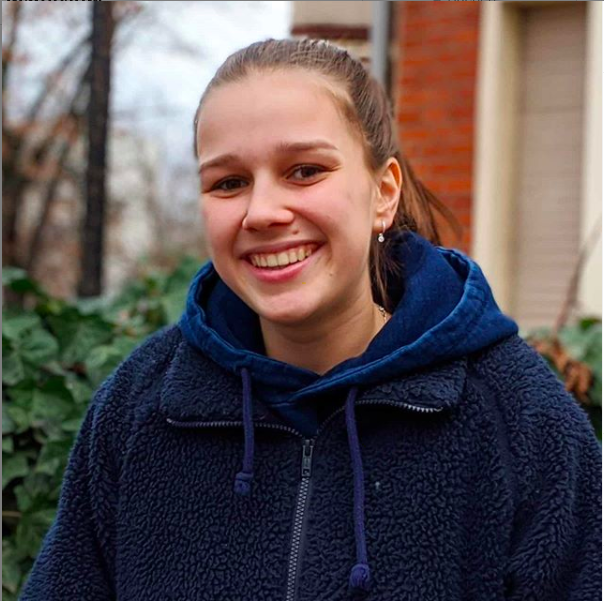 "On my first day with kein Abseits! the children approached me immediately and introduced themselbes. From the first minute they brought my such joy."
– Liv, former intern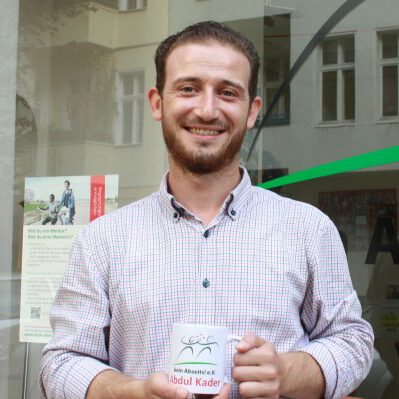 "The best moment for me is when we prepare the materials before our activities and know that the children are waiting for us and our goal is to make them smile. Through working with kein Abseits! I had many amazing experiences and could even improve my German."
– Abdul-Kader, former volunteer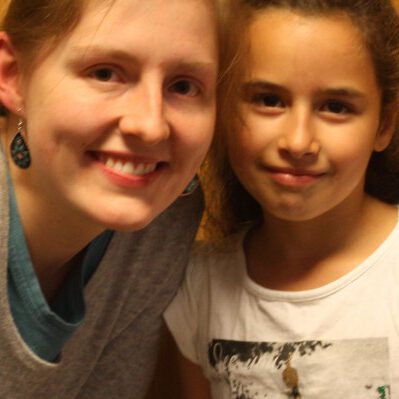 "The eight months as a mentor were very fulfilling and brought me much joy. I realised, how good it is for me to be around children. The hours with Hanan 'sucked me out of' my eyeryday life, my brooding and my worries."
– Marie, Mentor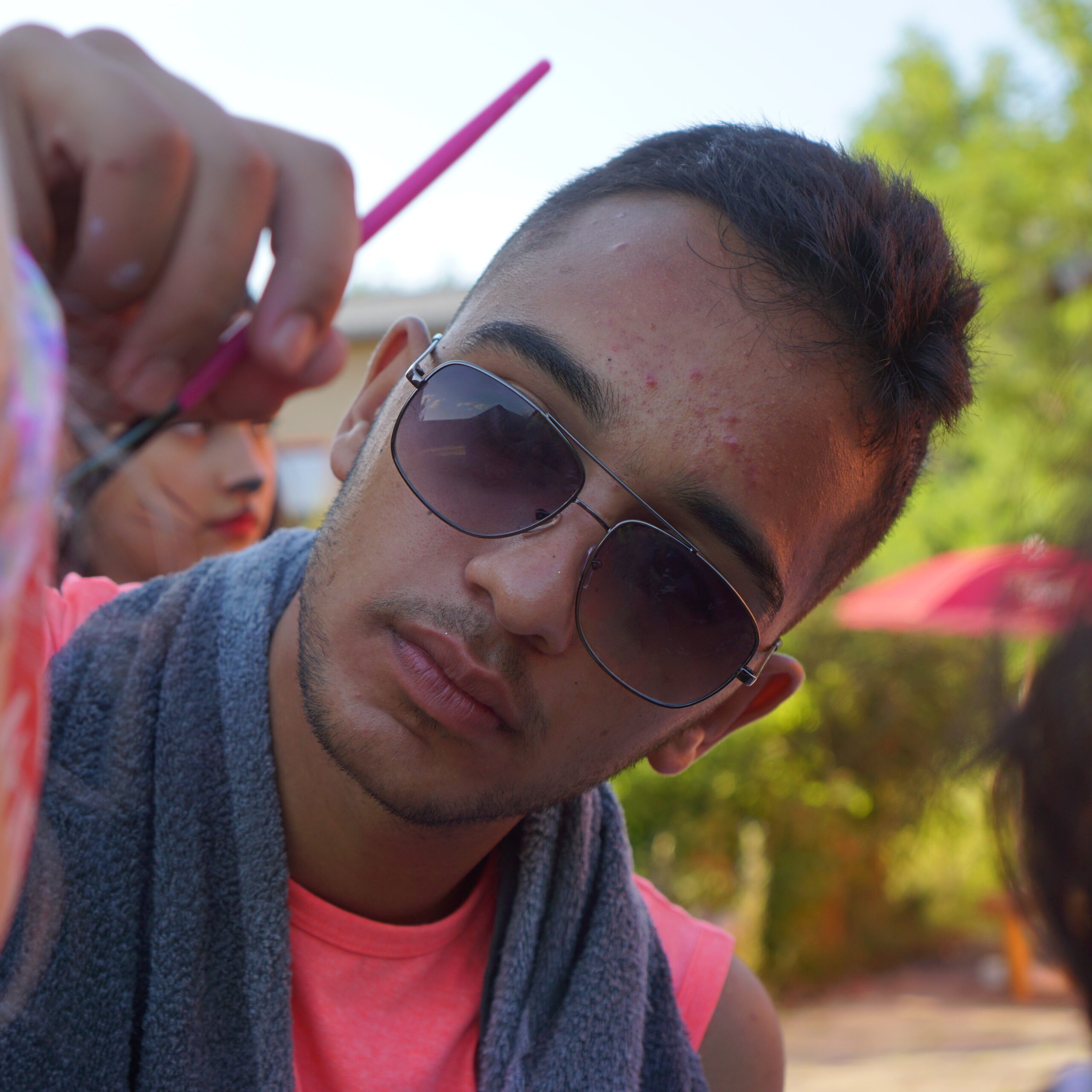 "Carrying so much responsibility is good for you. It motivates you. So that after every time you say to yourself: I want to be there next time as well!"
– Hasib, Allstar the project Trifolio
Everything sounds good to you, and you want to support us? Here is how: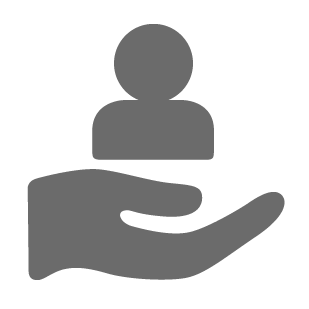 Social engagement
Become a volunteer at kein Abseits!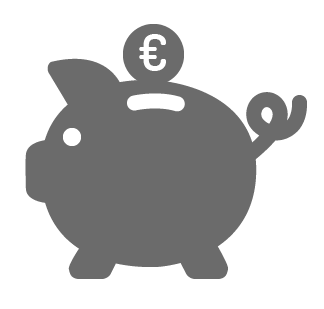 Donations
Support kein Abseits! financially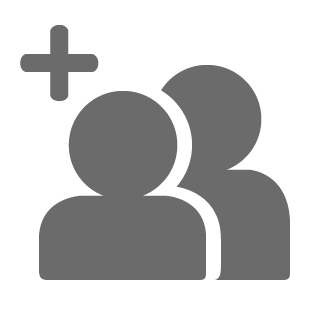 Become a member
Actively shape kein Abseits! as a member